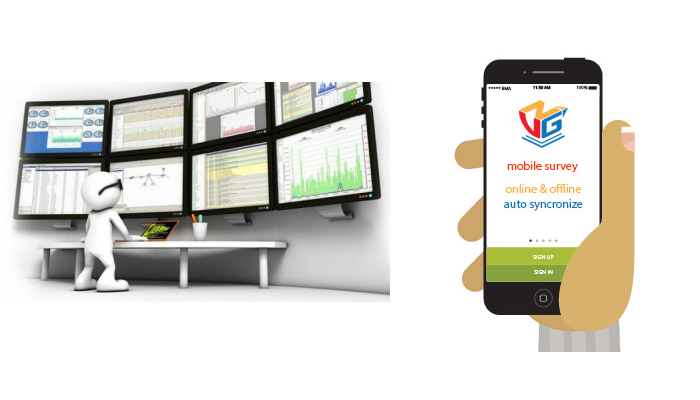 MOBILE SURVEY SYSTEM
When it comes to the execute of a survey to appreciate the opinions of clients, surveying the status of learning, health survey, medical... surely the majority of companies, organizations and agencies are thinking of setting up a questionnaire and in a paper to send to those who carried out this survey to fill out. And then lost effort to collect reports and result. Some units may hire outside services to carry out appreciate, but did not believe.
Takes too much time for this job
Report late again :(
Should I have to do?
SOLUTION IS HERE
HMOBILE SURVEY SYSTEM developed by VNG EDUCATION
How is this interest?
⦁    Easily create and manage question bank serve to survey
⦁    Easily create and manage forms, different survey
⦁    Survey anytime and wherever via smartphones, tablets and computers.
⦁    Online and offline survey
⦁    Survey data synchronization to the server when connected to the internet
⦁    Easy reporting performs and analyzing survey results
⦁    Release report data quickly and easily
⦁    Easily search and access the survey has expired.
What is your benefits?
⦁    Unlimited storage of survey questions in the question bank
⦁    Unlimited number of forms, surveys, can be done at the same time hundreds and thousands of different survey
⦁    Unlimited on processing spacetime and time survey, anytime, anywhere, any time.
⦁    Following time and location for the survey
⦁    Receive survey result quickly
⦁    Saving time and travel costs
⦁    Perform analysis and the result is reported quickly and easily
⦁    Export and print immediately reported survey result
⦁    Easily find to old survey as needed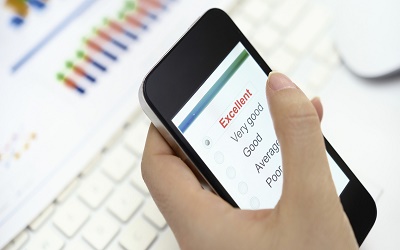 MOBILE MONITORING SYSTEM
You are enterprises, government agency, school or organization wishing to monitor activities on demand. Monitoring business situation, monitor the situation of teaching, monitoring of environmental change, climate change monitoring and disease surveillance,... Do you have not a good solution for timely data collection and risk warning on a large - scale. Please allow VNG Education to help you do that. VNG Education developed the mobile monitoring system as required.
Surely, Will you wonder how this system? What is it nothing special?
⦁ Collect information anytime, anywhere through mobile devices
⦁ Monitoring broad national scale, continental and global
⦁ Automatically analyze and send alert to manager
⦁ Easily manage and follow grasp the situation
⦁ Easily send notices and warnings to local units
⦁ Easily perform analysis and detail report
⦁ Release and print result monitoring report
⦁ Easily search for and review the situation at a certain time earlier
What is your benefits?
⦁ Collect information quickly and timely
⦁ Monitoring the situation on massive scale
⦁ Get important alerts to promptly analyze specific report warning of the risk that may occur, and propose suitable remedies.
⦁ Easily detailed specific analysis of the situation and issued a warning or request
⦁ Can manage and monitor anytime, anywhere
⦁ Send notifications, warnings and requirements for grassroots quickly file in reports
⦁ Quickly, even at the time of the report before.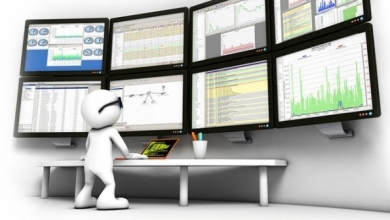 What else except the selection?
Call 0908 83 00 99  for solution and technology advices to suit you. VNG Education will implement requirements quickly.