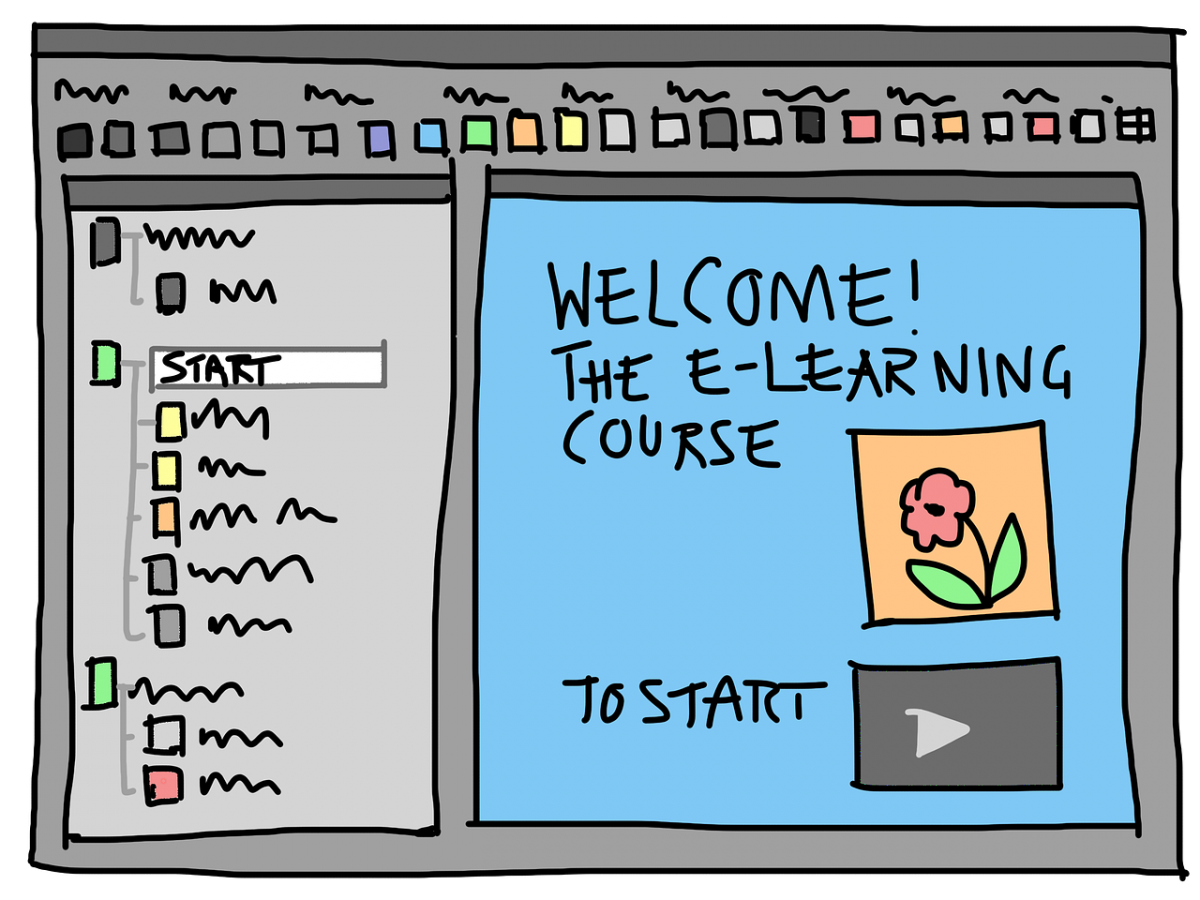 E-learning and M-learning is growing and gradually replacing the traditional model. Currently the application of e-learning and m-learning training in knowledge and skills are not only popular in schools and universities. That even those businesses, banks, insurance companies, real estates,... also has been studying the application of this model. However, to get a formal training program, effective and attractive design student, the curriculum, the design is an extremely important lesson. You must always have a creative idea, making lessons more than just a lesson again.
          Sometimes it will be a story with visual images vivid graphic, so that the learner self-feeling to discover exploration view this story will where lead to, the result how look like.
          Sometimes the lecture is designed to Game help learners feel like you are playing, challenging yourself, or in an exciting contest, etc this helps learners immerse themselves in will remember the lesson and want to convey knowledge.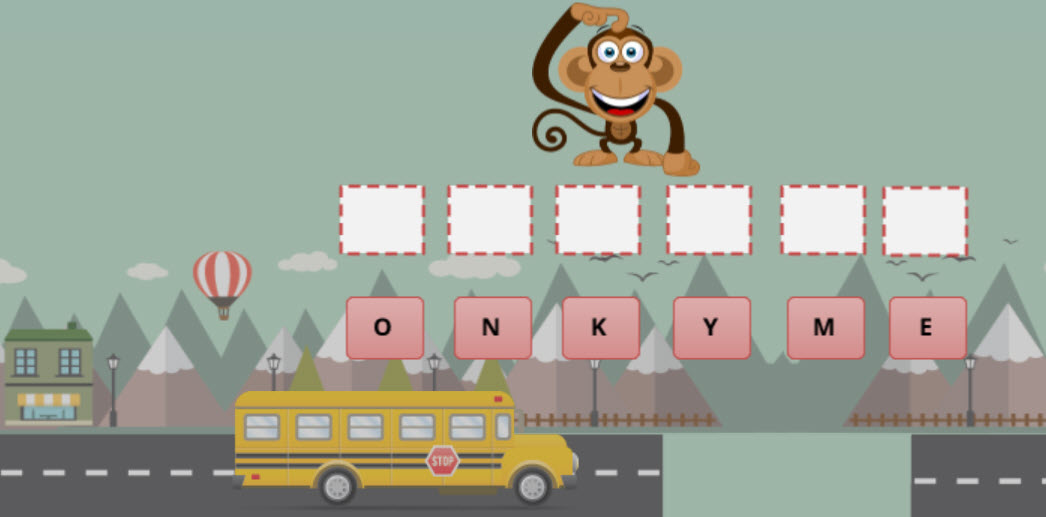 Sometimes lesson will be designed into the video with content knowledge and vivid design with dynamic sound allure learners do not want to leave out. Audio and video images will be engrained in the mind of learner help learner to remember long and easy to visualize again.
          Not only the above methods, we also researched the application of different solutions. Let to VNG EDUCATION helps you build the lectures vivid, interactive forms with interactive, effective for both the training and learning.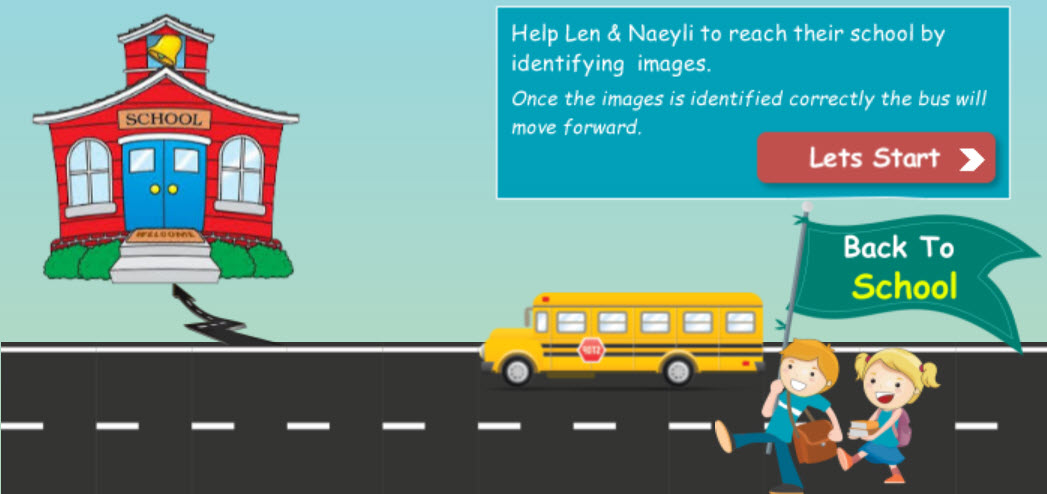 Call 0908 83 0099 for advising or sending an email via to bhoang@vng.edu.vn we will have useful advice for you.