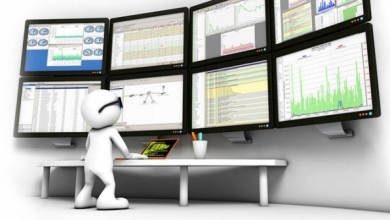 Disease surveillance system
Monitoring and controlling the disease in the countries, we came up with the idea of monitoring and warning of disease through web and mobile application. With this system the unit of health facility from local areas to national and continental region, can track and monitor the epidemic situation constantly and promptly given warning about the risk of a disease breakout in some an area, to take timely preventive measures.
Our idea was medical institution, non-governmental organization, humanitarian organization and the government are highly appreciated. They also contribute to the projecting and funding are made and put into use. It can be said that is an important step in the application of technology to monitor and warn of disease in underdeveloped countries. The project has brought huge benefits directly to the poor, improving the health and healthcare of them.
We carry out to develop a system to monitor and detect infectious disease throughout the continent can expand globally. The system helps recognize the disease from the local grassroots and national level, monitoring continent. The system can be self-leaders warning about the risk of a disease breakout in some an area. Since, the management can make decisions soon to prevent and extinguish the risk of disease outbreak.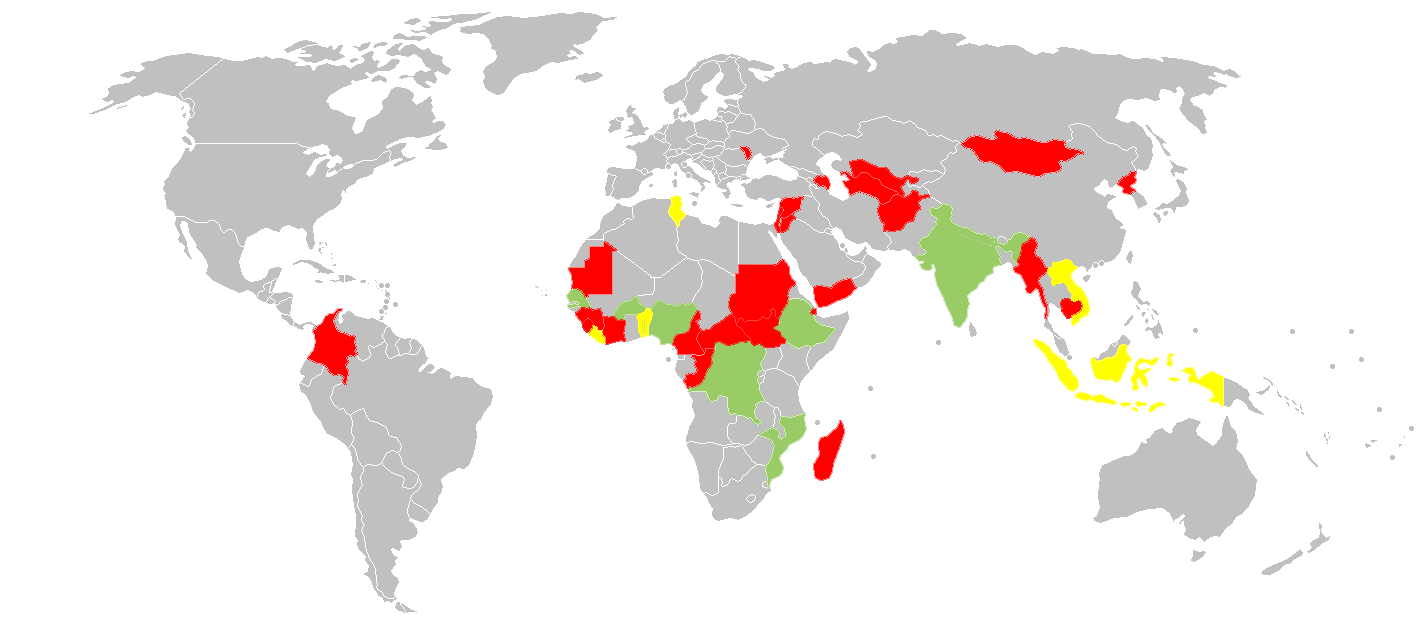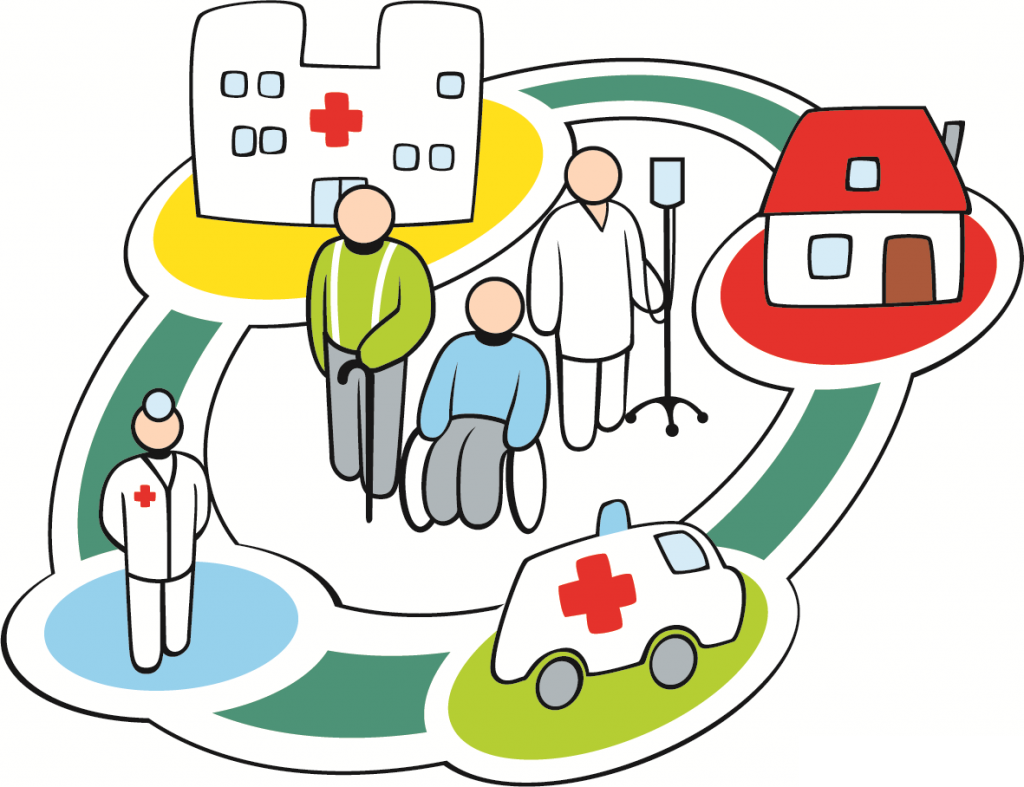 The system will be built based on web and mobile application. Level manager can easily update and change the content evaluation, analysis accordingly epidemic situation of the time. Our team of collaborator is easy to use mobile application to recognize the pathologies and the case. All information will be stored and analyzed automatically assessed on the server to give timely warning.