Google Search engine priorities for website friendly with mobile
October 5, 2016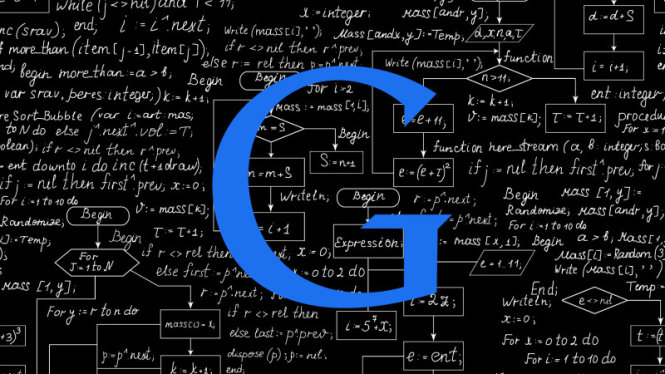 The search engine Google Search begins priorities, search ranking for website friendly mobile device.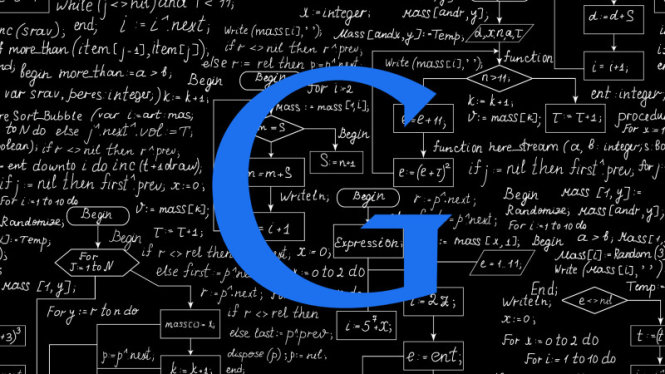 According to the announcement, Google Search starts indexing (index) applications and websites with the label "mobile friendly" (mobile-friendly). Google has trial labeled "mobile-friendly" siting from November of last year, to encourage optimal level website friendly mobile device, meaning the content of the website interface (UI) can watch on a smartphone or tablet easily without adjustment, support user (UX) appropriate, easy to use.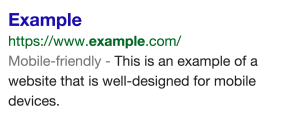 An example of the information displayed reflect friendly website while surfing on mobile.
The extenuating friendly mobile device will affect the search ranking of a website on Google Search. This policy applies to all languages worldwide. The changes will be implemented from April 21st.
Website optimised for mobile
If you are a programmer who developed the application, you can refer to the specific instruction the Google of at Google Developers.
If you are the founder and executive website, you can check through the steps here, or self-check a quick by Google Mobile-Friendly Test ( (Refer to the problem "fault" with the mobile from the website Mobile-Friendly Report).
Google "break off" with Flash
The ads in Flash available or new subscription will be automatically transferred to Google HTML5 platform, according to an official announcement on Google Day 25-2-2015. Advertising clients do not need to do anything other than to load their content online ads AdWords platform, the rest is responsible by Google. 
However, Google said that not all Flash ads may transfer to HTML5 (Read more here)
Last month, Google began using the default platform for YouTube HTML5 replace Flash after testing this year. The new version of the web browser will support HTML5 standard so good that the user does not have to install anything extra to watch the video clip.